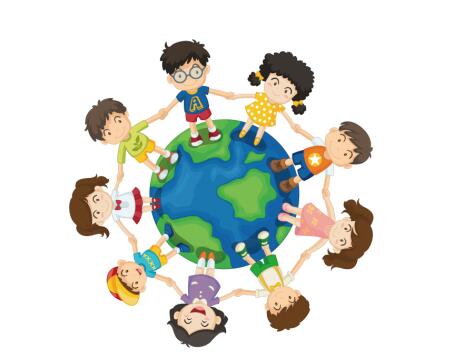 Summer Camp Base Introduction:
Ding Shan Lake is located in ChongqingQijiang and Guizhou Xishui border area, 100 kilometers away and 1.5 hour'sdrive from the main city of Chongqing.
Dingshan lake is a beautiful mountainlake,with a 4,600,000 square meter lake area,and is 900 meters above the sea level. It is a good please to spend a cool summer.
The summer camp base has a basketballcourt, badminton court, CS base, rock climbing, canoeing and water sportsfacilities etc., Plenty farmhouse equippedwith 27 double standard room and independent toilet (bed width of 1.5 meters)can meet the accommodation needs of 44 people.
Our teachers:Chinese calligraphy teacher, literature teacher, sports coach and Gourmetexpert.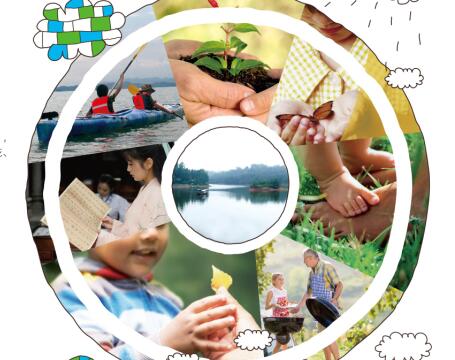 Activities:
1、Help kids close to nature, broaden theirhorizons, learn basketball, badminton, experience kayaking, rock climbing, etc.
2、Jungle crossing, orienteering, CS games, VRgame experience, 3D toy design & print;
3、 Understand Chinese traditional dress andetiquette;Learn Chinese classical literature: Dizigui,Xiaojin,Sanziji;ChineseCalligraphy, and make friends with Chinese children, to live and rehearse drama, join public welfare activities together.
4、 Cook simple Chinese food.
5、Vist the last rural craftsmen.
6、 Environmental protection of Dishan lake
Families with children wanted
We will hold 6 semesters, 10 days foreach semesters.If your kids is 6-14 year old, English native speaker , pleasechoose any of the following semesters to join at your convenience.
The first semesters:July 1st - July 10th;
The second semesters:July 11th - July 20th;
The third semesters:July 21st - July 30th;
The fourth semesters:July 31st - August 9th;
The fifth semesters:August 10th - August 19th;
The sixth semesters:August 20th - August 29th;
Activity cost: free for Children and $300/ person for adults (including ten days free meals and accommodation).
Please logon Zengke APP for more information and join:
Publicactivity volunteerWanted
China Chongqing Zengke Growth Summer Camp is looking for two English speakers to be the Publicactivity volunteer.
If you are form Europe or North America, experienced in public welfareactivities, healthy,and willing to be the volunteer in China Chongqing to sharepublic welfare experience from July 1, 2017 to August 22nd,we can provid your round-tripticket to Chongqing, free accommodation and pay some living allowance eachmonth.
Please contact Miss Xiao for more information:
E-mail: zxyad2008@aliyun.com
M.P.:86+18996255045 Wechat:18996255045
Release time:2012-05-31 11:23:19